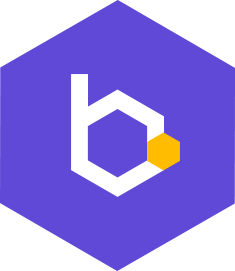 for Startups, Biotech
&

Tech Companies
We're an integrated full-service marketing agency that leads with
strategy, data and business goals to drive measurable results.
We help business-to-business brands hit their numbers and grow.
Get in touch with our marketing experts and learn why.
If your growth depends on reaching technical teams,
you've reached the right place.
Original SEO-driven content
creation fuelled by social media
distribution on steroids.
MARKETING AUTOMATION &SALES ENABLEMENT
We use a solid marketing
platform to nurture your
precious leads into divine SQLs.
Facebook, Google, LinkedIn, YouTube, Twitter. We love
them all and integrate themto get max' results.
Online campaigns that reach cyber security teams in all the right places.
Not Your Typical B2B Agency
We're passionate about pushing the boundaries and looking beyond the expected to unlock the power of your brand.
With multiple departments spanning two offices in Phoenix and San Francisco ,we provide support for industries ranging from technology to agriculture ,manufacturing ,professional services ,healthcare, construction and more.
At B2Biz, we work with a range of medium and large businesses all across the world ,with sixty percent of our clients being $1 billion + enterprises. We have an extensive team of in-house specialists who are dedicated to providing unique insight into the challenges facing your business.
A tight knit group that works best when we put our heads together, we've developed a propriety process that uncovers the power of sales and marketing alignment in your organization. Starting with the optimal client outcomeas our goal, we lean on data to develop cutting edges that elevate your marketing and sales success.
We're a full-service B2B marketing agency focused on tech, startups & industrial manufacturers.
Our clients include some of the world's top B2B marketers. Your industry is our purpose – it's
how we work to make the world a better place.